Poultry farming now faces a major challenge: reconciling productivity, biosecurity and societal expectations where quality, environment and animal welfare are at the heart of our concerns.
The XO solution for efficient and responsible poultry farming
XO is designed for poultry farmers who are part of a progressive approach and seek increased productivity through animal welfare improvement as well as biosecurity.
Productivity
Increase in profits and technical performance.
Biosecurity
Disease prevention and animal welfare.
Animal welfare
Improved litter and air quality.
Technology
A concentration of advanced technologies for precision poultry farming.
The XO solution leverages the latest technological advances in autonomous navigation and data analysis.
These robust and proven technologies open up to a new era which is precision poultry farming.
Data mapped in the building, time-stamped and on-board processing systems enable precision processing to be carried out.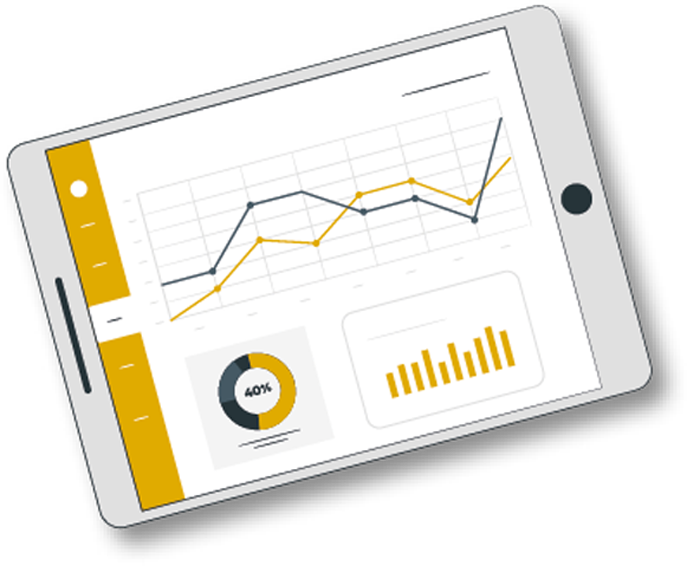 A robot for every need
[NEW]

XO Mini

Poultry buildings up to 1000 sqm
Scarification
Analyse
Maintenance
XO SCA
Poultry buildings up to 2000 sqm
Scarification
Analyse
Maintenance
XO SAFE
Poultry buildings up to 2000 sqm
Scarification
Analyse
Nebulization
Maintenance