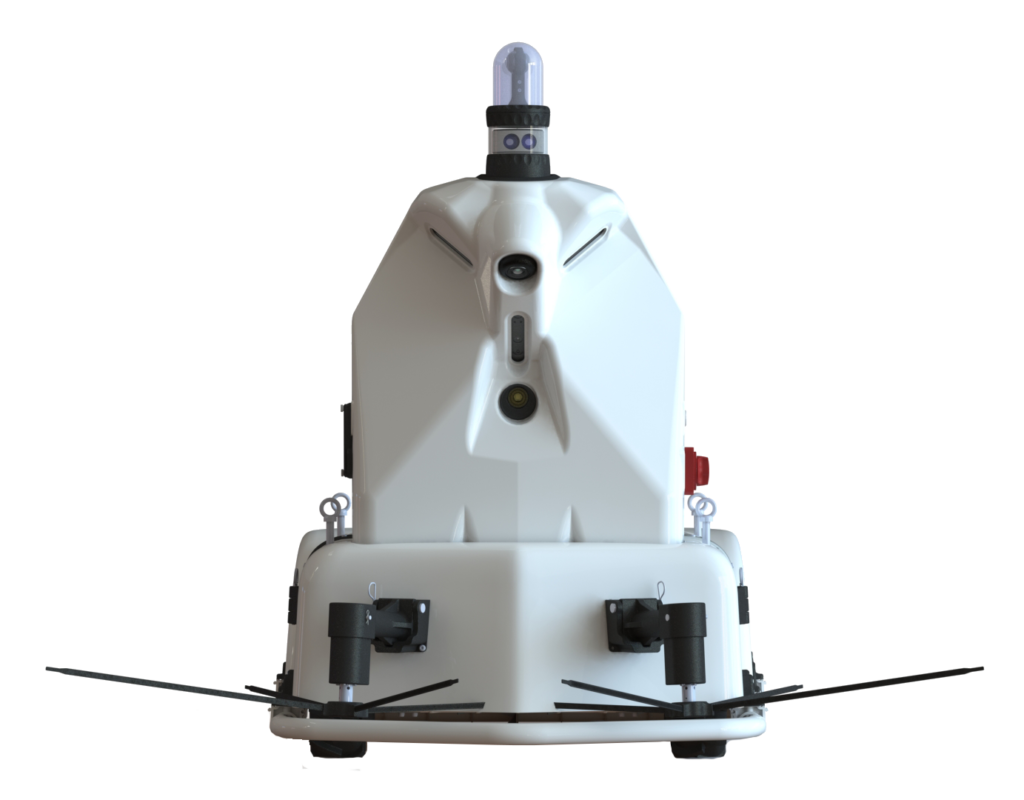 Reconciling productivity, environment and animal welfare
XO helps poultry farmers to prevent risks and treat contamination. It provides continuous litter treatment along environmental and animal monitoring.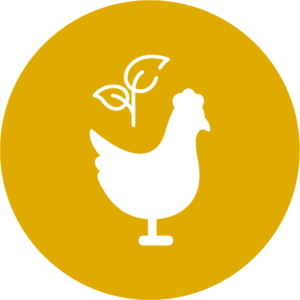 XO treats
Scarify the litter
Litter drying
Prevention of scab formation
Reduction of ammonia production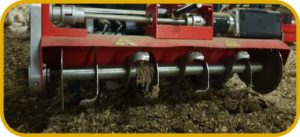 Distribution of sanitizing solutions
Litter cleaning by spraying sanitizing solutions
Continuous distribution as close as possible to the litter / animals
Local adaptive treatment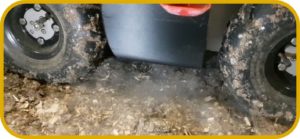 XO analyse
Environmental monitoring
Multi-sensor system as close as possible to the animals
Mapping: temperature, humidity, ammonia
Alerts for optimal security
Animal monitoring
Exploitation of Artificial Intelligence solutions and on-board cameras
Detection, counting and localization of dead chickens
Data analysis
Data processing and access
Real-time alerts
Multiple benefits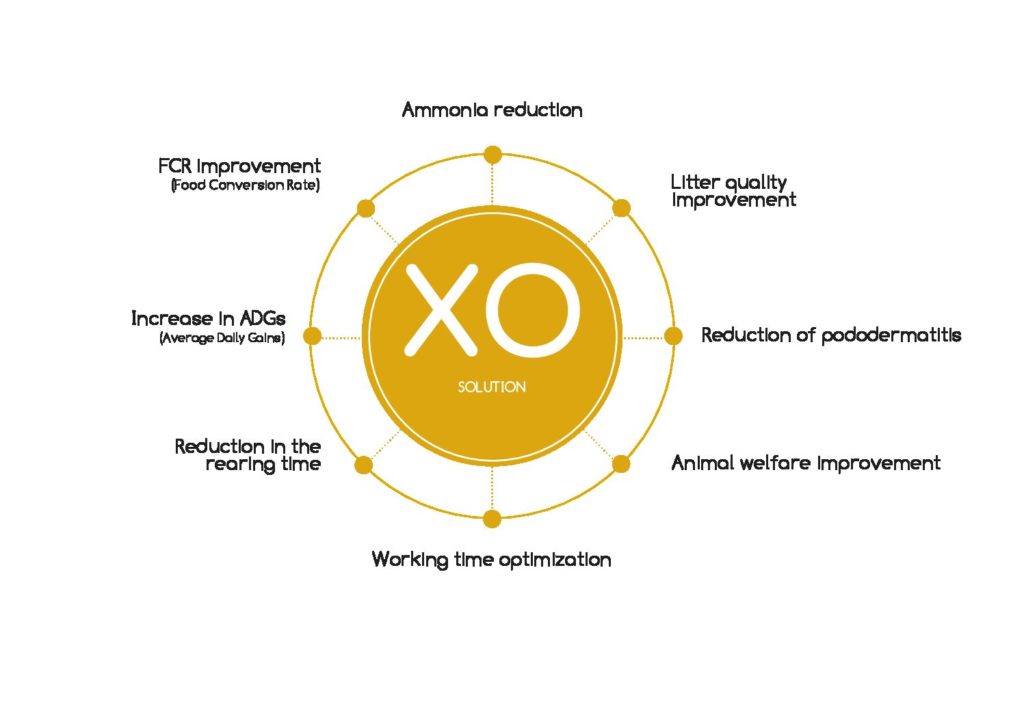 Ensuring lasting success
Because performance is over time,
XO is part of an economical and environmental approach and offers customer support over 5 years minimum.
Our long-term conception allows us to be as close as possible to our customers' reality.
XO is:
Support for installation
Excellence in technological choices
Technical support
Preventive maintenance
Sustainable support

They talk about...
I knew the robot during a visit to SPACE tradefair. I expect the robot to scarify the litter to aerate it, keep it soft, crumbly, so that there is no crust in order to have less pododermatitis. Before, I tried to scarify myself either with a fork or a tiller, which was quite painful. The robot works alone, about 12 hours a day and goes almost everywhere. Robotics in the future will relieve poultry farmers because we are short of workforce and this will strengthen the profession for the recovery of poultry farms. Currently, there is a societal demand for improved animal welfare. I think the robot will allow us to go in this direction.
I tested the XO robot on 5 batches of standard broilers. It allowed me to havea softer and much less crusted litter. Thanks to XO, the brewing is done automatically, a real time saving in my work. Its daily passage results in better cleanliness of the animals, an increase in their mobility improving their well-being and their performance in terms of index and weight.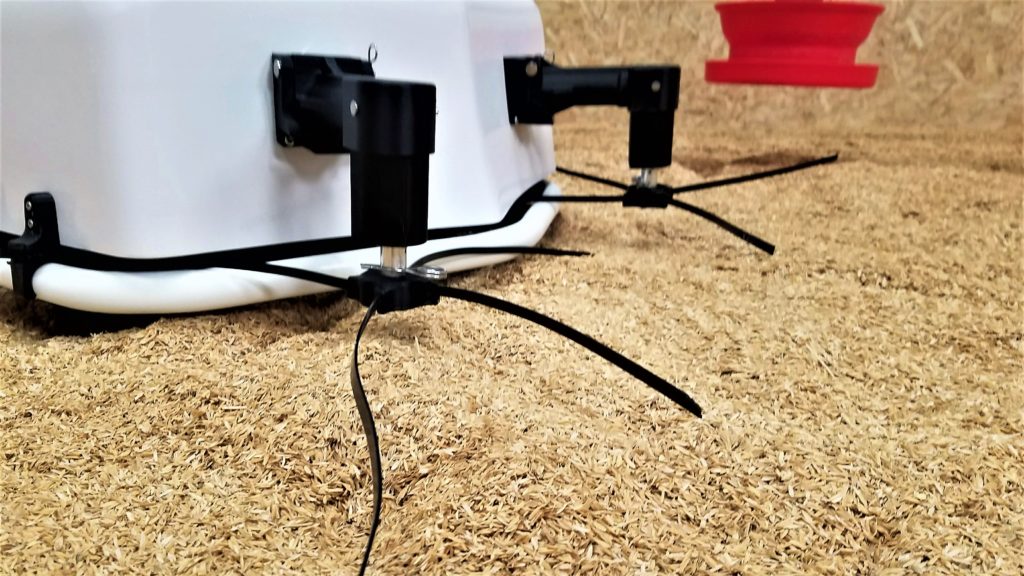 Are you interested in
the XO solution?
Contact us now
for more information.