Designed for demanding environments, with for instance poor litter conditions or flat feed chains, T-MOOV keeps your birds moving and reduces the count of floor eggs.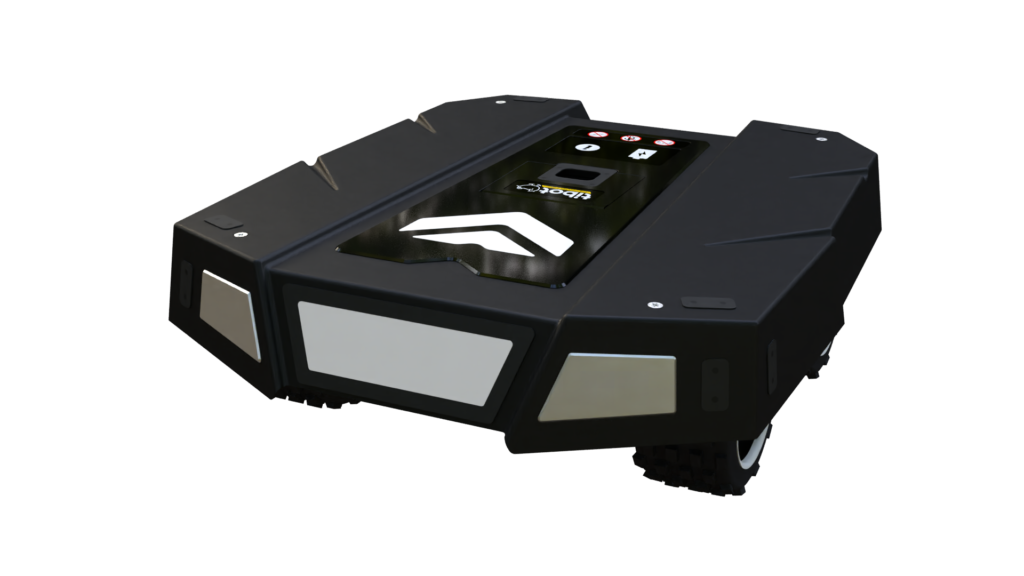 Benefits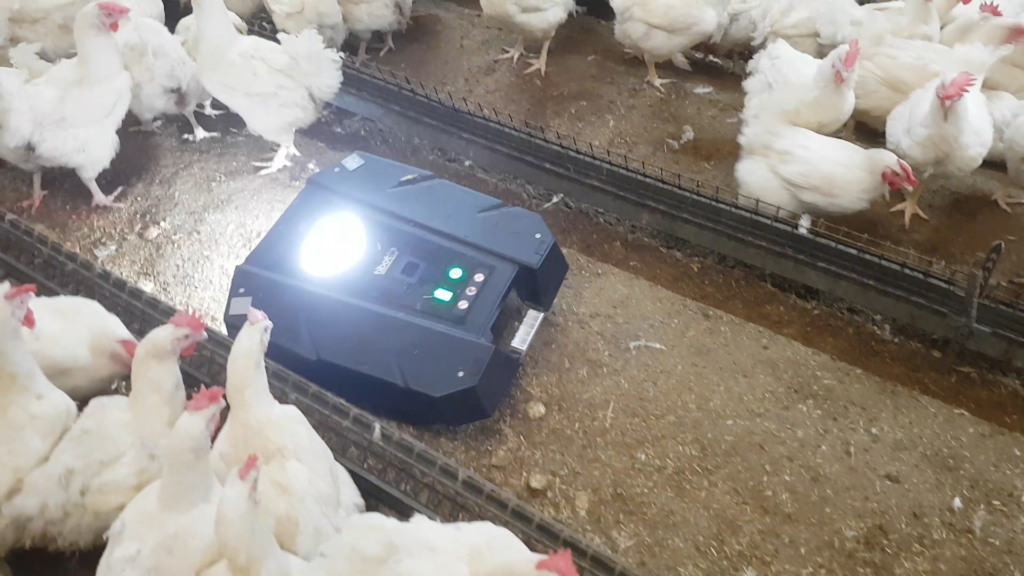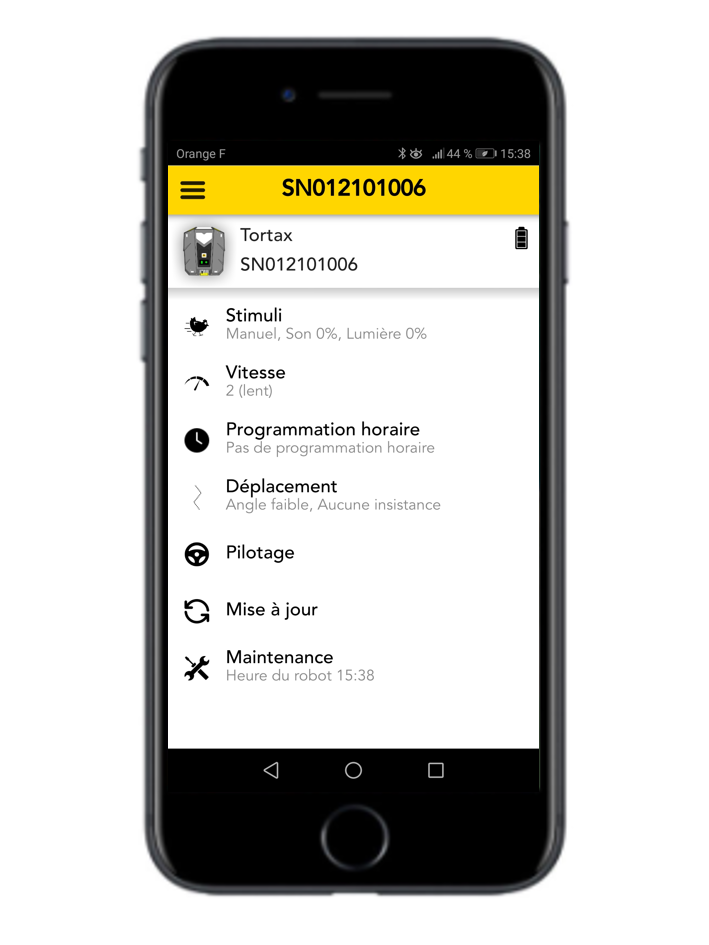 Mobile App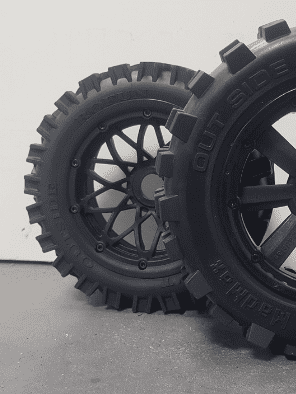 Wheels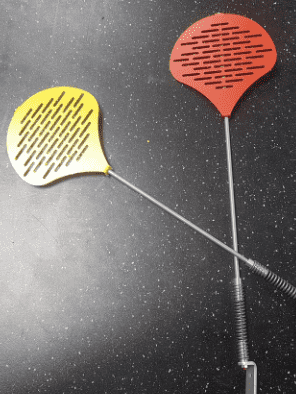 Flags
Accessories
Technical specifications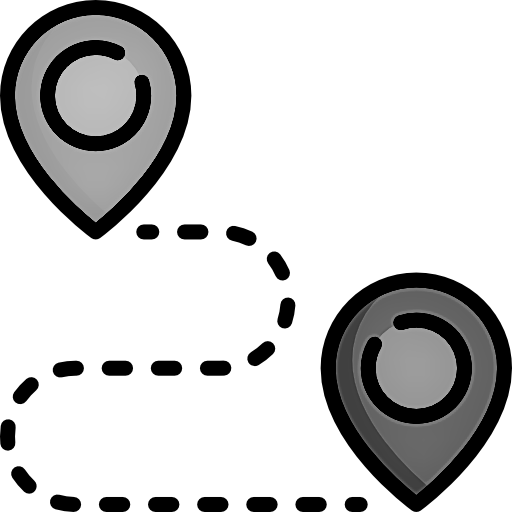 Movement
Random

Speed
6 selectable speeds – mini : 0.1m/s mx 0.7 m/s

Dimensions
Lenght: 65 cm x Width 54 cm x Height [mini: 18.5 cm – max: 22.5 cm]

Autonomy
Works for 10 hours on a single charge
Charging time
3 hours max.

Weight
15 kg

Stimuli
Lights (7 colors), sounds (10+) and laser points projected onto the ground

Power
4 wheels drive for every type of litter

Mobile App
Adjustment of stimuli, time programming, angles of maneuver and thrusts, software updates on Android and IOS

Indicator
Battery level and robot status

Protection
Resistant to dust, ammonia and water (no high pressure washing)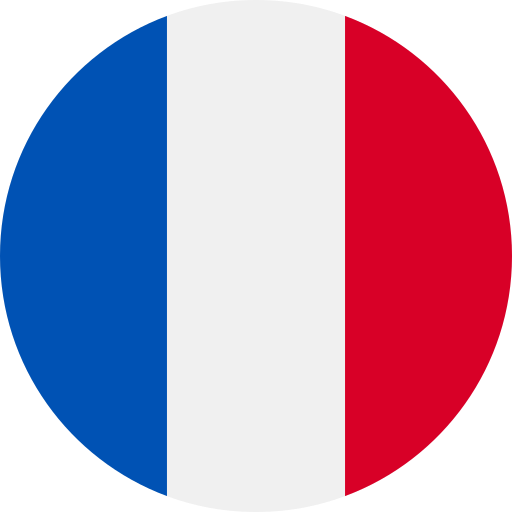 Designed and made in France


Make an appointment with one of our experts.
We'll look at your situation together.
Your building's layout, breeding issues, type of breed, financing, etc. We are at your disposal to advise you on how to put the robot onto your farm.
Contact us