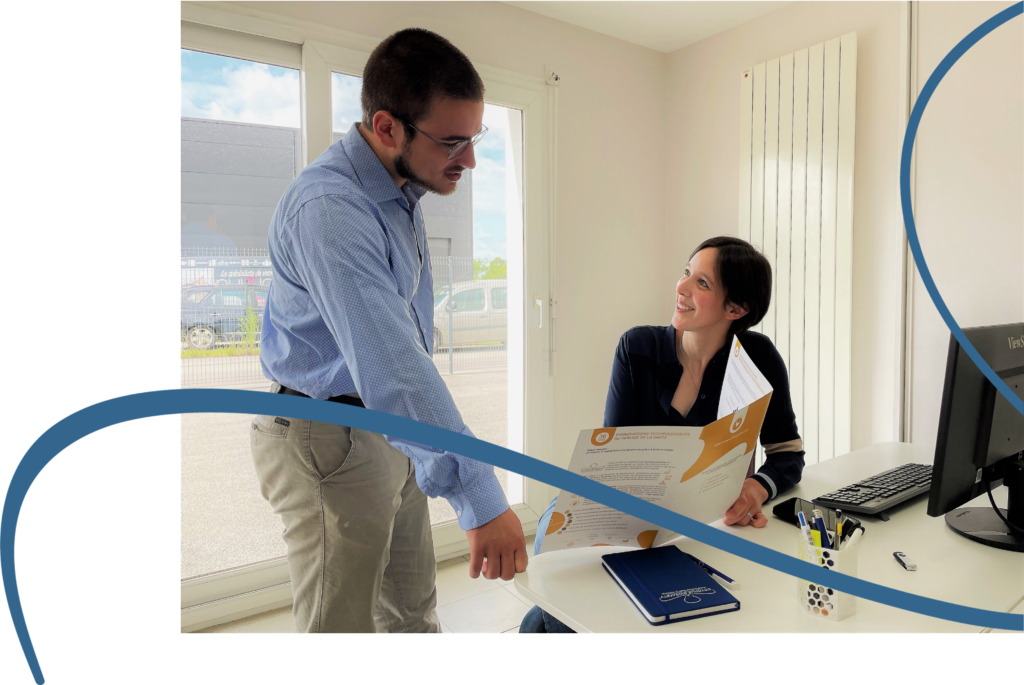 Our ambition
Make your work an adventure that gives pride of place to encounters, daring and individual self-fulfillment.
The pursuit of excellence and the ability to look to the future are skills that will allow everyone to flourish and succeed at Octopus Biosafety.
Why joining us?
Be encouraged to progress, learn, evolve
Benefit from an inclusive and collaborative work environment
Be at the heart of stimulating and exciting projects
Rely on a team of passionate professionals
We are looking for…
The HR policy of Octopus Biosafety aims to discover, support and develop talents, promote mobility and pass on knowledge.
If like the Octopus you have 8 arms, 9 brains and 3 hearts…
Join Octopus Biosafety to flourish there, to reveal yourself, to keep your eyes on the future!
Apply now
Want to join us? Find out about our current job offers.
The Octopus Biosafety team is now complete.
However, do not hesitate to send us your unsolicited applications.
Spontaneous application
Haven't you found what you are looking for? Send us your spontaneous application!